For us, sustainability means the combination of all ecological, social and economic components within the framework of our production cycle and beyond.
Our primary goal is to produce ecologically oriented products of the highest quality that are nevertheless economical for our customers. When selecting our raw materials, we place particular emphasis on environmental compatibility, recyclability and the realisation of the material cycle.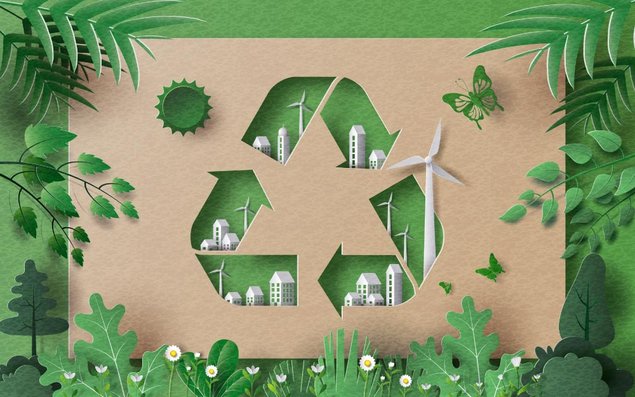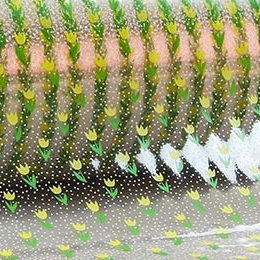 Films
Especially in the field of films, the term sustainability is a sensitive topic with a high emphasis. We go beyond the use of industrial films made of polyethylene and co. and also offer our customers NatureFlex films. These biodegradable films are not conventional plastic films, because they are based on wood fibres from controlled, sustainable forestry and are compostable. If you want to know more click rn aus kontrollierter, nachhaltiger Forstwirtschaft und sind kompostierbar. Wenn Sie mehr darüber wissen wollen klicken Sie here.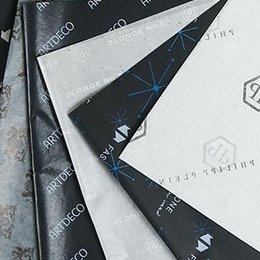 Paper
Paper has replaced film in many areas of the packaging industry. Paper fibres are natural, renewable and inexhaustible. However, not all paper is the same. The forests from which the paper is made must also be managed sustainably. This means that more trees must be planted than can be cut down in order to preserve our forests in the long term. The FSC (Forest Stewardship Council) organisation has set itself the task of monitoring precisely this sustainable forestry. The FSC Printing and Paper Industry Committee certifies manufacturers and printers in Germany. Only these companies are then allowed to display the FSC label, thereby guaranteeing their commitment to ecologically, economically and sustainably managed forests. We at Schröder Designverpackung GmbH are FSC certified.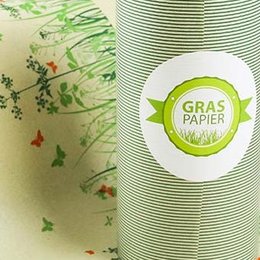 Grass paper
Grass is the fastest growing raw material that can be used in paper production. Grass paper consists of up to 40% grass, recycled paper is used for the rest, as otherwise the stability cannot be guaranteed. The grass for the sustainable paper quality comes from German and Central European meadows, only a few hundred kilometres away. A positive side effect of the paper: the typical grass smell remains on the product and forms an olfactory highlight.