The graphics department of Schröder Designverpackung GmbH is the interface between customers and production or the implementation of diverse customer wishes. Close cooperation and consultation with the customers guarantee a successful realisation of the desired product.
With us it is possible to bring in your own templates, motifs and ideas, or to be inspired and advised by our experienced team.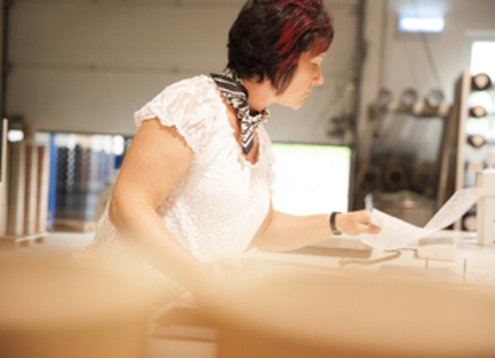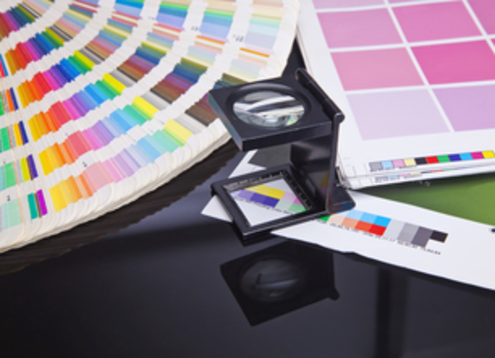 The creation of a preprint enables our customers to receive a colour-binding sample even before the proof is printed.
To ensure that the colour, layout and size of the product match the expected end result, it is often necessary to make adjustments to the customer's artwork. Calibrated screens and Adobe software are important tools for our team to ensure that the colours come out of the printer as desired by the customer.
[Translate to Englisch:] Grafik technische Daten
eps
pdf
ai (Adobe Illustrator)
cdr (CorelDraw)
psd (Adobe Photoshop)
HKS-K
HKS-N
Pantone uncoated
Pantone solid coated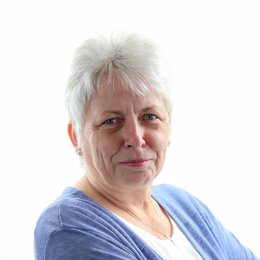 Kerstin Trentzsch
03726.79090