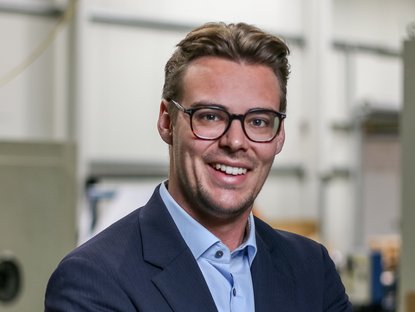 01.09.2021
Back in the Company
Since 01.09.2021 the son of our managing directors, Maximilian Schröder, is back in the company. From now on he will be responsible for business development and marketing.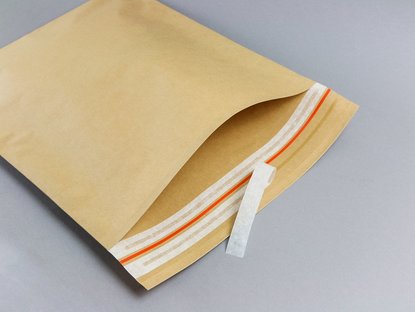 15.10.2022
Papier Versandtaschen - die Zukunft der Verpackungen im Onlinehandel
Papier-Versandtaschen verdrängen die Folienversandtaschen immer mehr vom Markt. Doch Sie bieten ebenfalls die Möglichkeit sperrige Kartonagen einzusparen.
Wir fertigen Papier-Versandtaschen in verschiedenen Größen für den Online-Versandhandel. Vollkommen "made in Germany" und zu 100% recyclebar. Fragen Sie jetzt an.
06.01.2022
Novelty - easiBag
Easy, affordable, sustainable, innovative, that's EasiBag, a novelty on the paper carrier bag market. The shape of the bag is strongly reminiscent of the classic foil bags. But easiBag is made of 100% paper and completely recyclable.