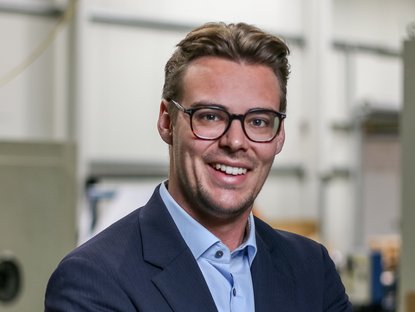 01.09.2021
Back in the Company
Since 01.09.2021 the son of our managing directors, Maximilian Schröder, is back in the company. From now on he will be responsible for business development and marketing.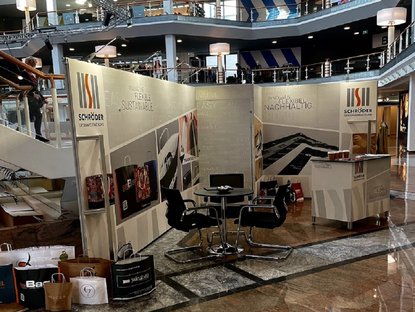 14.02.2022
QUARTER Orderdays
An den ersten beiden Februarwochenenden haben wir den Fachbesuchern, sowie Ausstellern, der mitteldeutschen Modeszene, auf den QUARTER Orderdays, unsere Neuheit easiBag, vorgestellt. Vor allem die neuartige Form der Tasche und der bedruckbare Randumschlag erzeugten Begeisterung bei den Modeexperten.
06.01.2022
Novelty - easiBag
Easy, affordable, sustainable, innovative, that's EasiBag, a novelty on the paper carrier bag market. The shape of the bag is strongly reminiscent of the classic foil bags. But easiBag is made of 100% paper and completely recyclable.